The Creek – LJ Ross
If you are looking for a nice easy summer read then check out The Creek by LJ Ross on the Casa Uno Bookshelf.
This book is undoubtedly a holiday book, not a book for long winter nights. As such it is important when choosing when and where to read it. Even though the book is set in Cornwall in the UK, it was an enjoyable read at Casa Uno. Reading it in warm sunshine certainly allowed me to be more forgiving of some aspects of the book. It was written as a fast moving quick and simple holiday read and in that context it certainly delivers – and I liked it !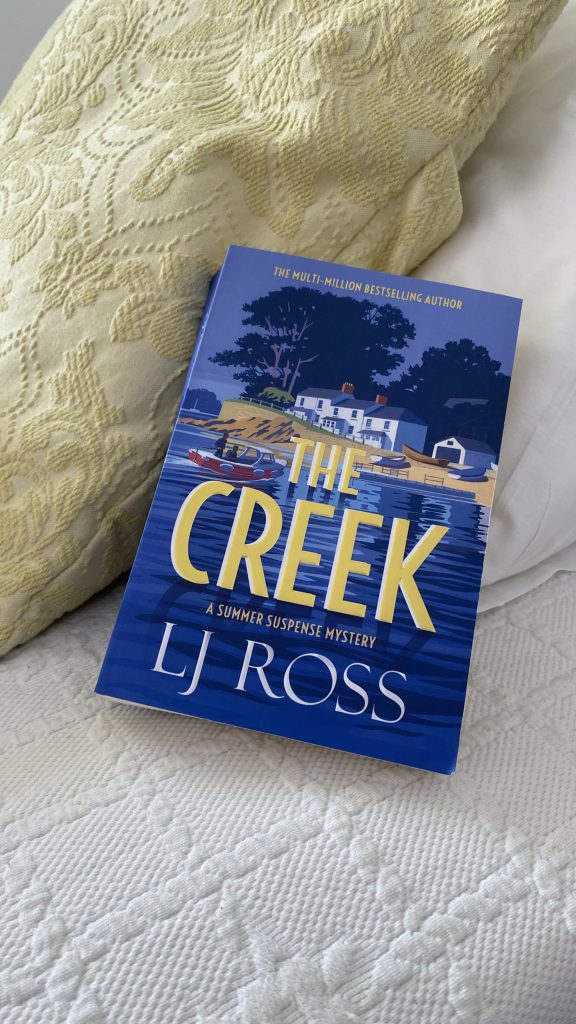 Having read several of LJ Ross' DCI Ryan books , and enjoyed them, I was quite looking forward to reading something completely different by this author. The heroine of the story is Kate who makes a dash for freedom, with her young son,  from an abusive husband, who she knows will not waste a moment, nor spare any expense in tracking her down. She ends up in Cornwall at her Grandfathers home, a place where she lived too as a child. She has not seen her Grandfather or many of her friends for years due to the coercive control exercised by her husband. She knows it would be the obvious place to look for her, but she is completely lost and craves the reassurance of her Grandfather.
If to compound her problems within days of her arriving a series of mysterious deaths occur which brings Kate into contact with the police and the risk of unwanted publicity. Kate tries to rebuild her life despite a series of harrowing events and her inevitable discovery.
This is a quick paced book and an easy read. It is quite possible to do it in a day. To that end the characters lack a bit of depth and seem able to overcome significant lifetime traumas in a matter of hours. To be fair, this is something recognised by the author in the afterword, where she explains that her main aim was to deliver a book that would be easy to read – a pick up and put down book that entertains rather than challenges the reader. To that end it delivers, and I recommend it. as an ideal holiday read Just make sure you read it somewhere warm where the sun is shining !   
Other posts you may enjoy :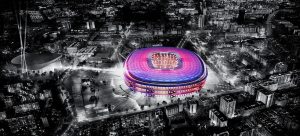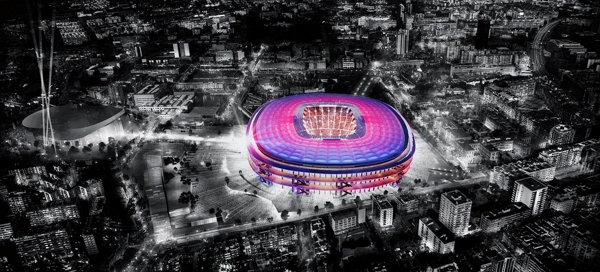 At our Spanish Holiday Villa of Casa Uno we have a staircase that leads to the upper office space and bedroom No1. We refer to this staircase as our version of the Spanish Steps as
Read More »