One of the most attractive features of Casa Uno is that it boasts many unique and inviting rooms and spaces.
There are places for everyone to gather and others where you can be alone with your thoughts, a PC or a good book. We use this series to focus on just one area. In this article we look at Bedroom No.4 – The Yellow Room.
Like all bedrooms at Casa Uno this room is a fully equipped private space which includes an en-suite shower room and walk in wardrobe. It is tastefully decorated in yellow furnishings which are offset by cream and walnut colonial style furniture that lends both a cool and cosy feel to room at the same time. However, the main feeling of this room is 'light'.
Situated directly on the colonnade which opens onto the swimming pool this room benefits from the sun for most of the day. There is nothing nicer than waking up in this room with the warm sunlight enhancing the sunny colouring of the room and seeing the reflection of the water in the pool rippling on the ceiling. Alternatively, if you prefer complete darkness then the shutters are excellent at blocking out the light.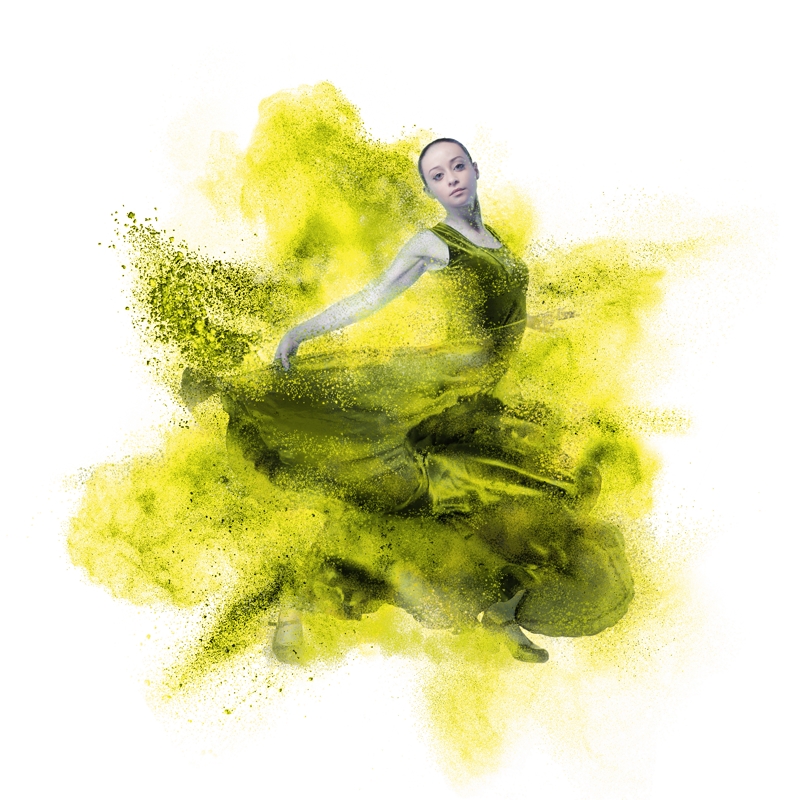 In the evening it is a warm and intimate place to relax or work or prepare yourself for a night in or out. If you are having evening cocktails and a barbecue on the terrace, then you will have the shortest walk to your room. Most of our guests say they sleep very well while at the house and hopefully you can spend a comfortable night to be woken up by the rays of the sun the following morning.
The Yellow Room features :
Double Bed
Armchair
Air Conditioning
Free standing heating
Fibre Wi-Fi connection
Hair dryer
En-suite shower room
Wardrobes and storage
Dressing table / workstation
This is just one of the fantastic rooms at Casa Uno which make it the perfect holiday villa in Andalucía for you, your family and your friends.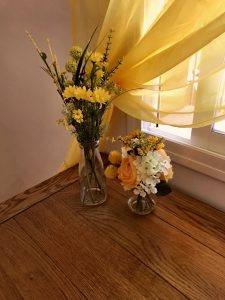 Other posts you may enjoy :

There is nothing nicer if you have guests coming to stay to greet them with a refreshing drink that will get them straight into the holiday mood. Here is out take on a classic which
Read More »